Bring a travel camera or smartphone
On long trips, you need to carry compact, impact-resistant, well-protected cameras in bad weather such as rain or through high salt areas making the camera easy to damage.
In addition to capturing unique images of landscapes, architecture, the ordinary life of the people during the trip, the travel camera or compact smartphone is very mobile in the matter. store images just in case you need to find photos of places you go through when you get lost. This is useful when you travel abroad without knowing the local language.
You can take photos wherever you are to save the information needed to ask people when you and they cannot communicate with each other verbally.
Buy travel insurance
It is advisable to buy insurance for your travel. This is really necessary for backpackers. Buying insurance helps you limit the damage to your trip. There are many types of insurance that you need to consult with insurance companies. You should buy accident insurance and luggage insurance for the trip. Depending on the level of insurance purchase, there will be appropriate levels of compensation. Some adventure trips, you need to buy at a high level to get great support from the insurance company when the problem occurs.
Psychological preparation before going
Access to a new land is interesting but also brings a lot of worries for backpackers, especially those traveling abroad or motorbike rides on the mountain roads.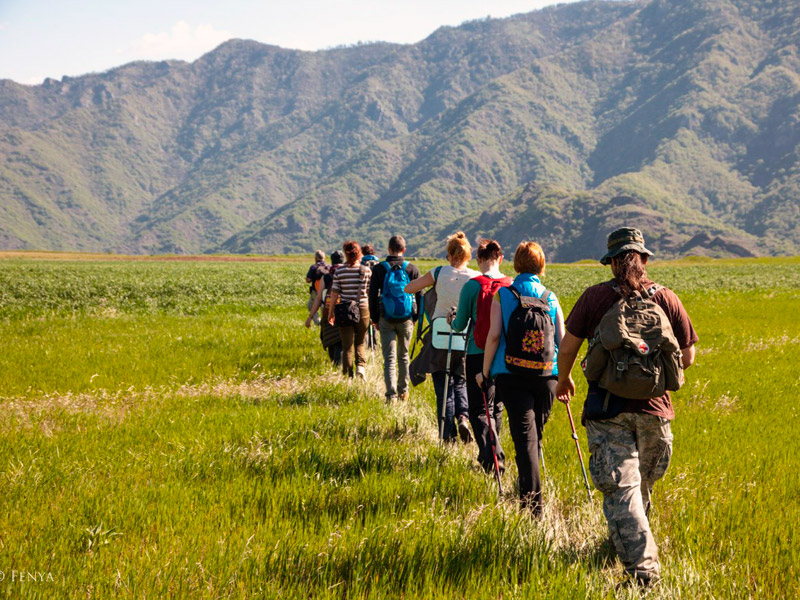 In addition to equipping yourself with hard skills such as route planning, how to book a plane ticket, hotel reservations, foreign language skills when abroad, climbing, hiking, you need to equipped with soft skills for big trips.
First of all you have to keep yourself comfortable before the trip, take good care of yourself and have to equip yourself with the capital to deal with situations that happen on the road. For example, when riding a motorbike in high mountainous areas, it is important to pay attention to the rainy season, landslides, or dangerous steep passes. Need to equip unforeseen situations on the road such as broken vehicles, how to control the group. The effort to participate in activities that consume a lot of health should also be seriously considered.
For girls who do not go on the empty roads, go late at night. You should learn how to handle situations when attacked or learn how to protect yourself in uncertain situations. You must use your ability to judge and comment on others visually. It is important to stay calm so we have the best solution to the situation.