Book hotel room
You can use popular booking websites to choose the right hotel for your needs. A backpacker usually doesn't choose hotels according to the luxury and expensive criteria, but often according to its usability.
You should pay attention to the following criteria when booking a hotel: price, cancellation conditions – deposit, hotel rating, hotel amenities or room, hotel location near the center, the sights or not.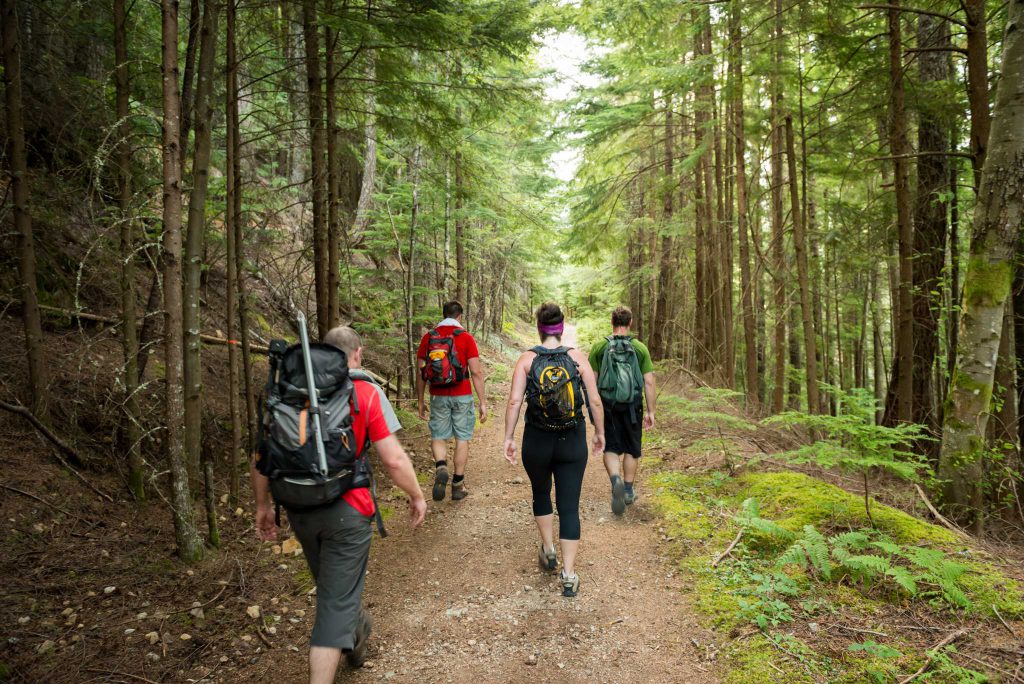 Copy of important papers
Important personal documents such as passport, identity card, travel insurance, credit card need a copy, in case of loss, there will be information for timely reporting. You should keep important papers in a nylon bag to prevent rain from getting wet during your trip.
In addition, you should print out the necessary addresses and phone numbers as well as travel maps, schedules, airline tickets, hotel bookings… Do not rely on laptops, tablets, smartphones, because not everywhere there is a network signal, especially in remote areas or to prevent bad guys from stealing these devices.
Shopping
Move constantly so you should think carefully when buying souvenirs for your backpacking. Usually your luggage is backpacks including suitcases, so the purchase of save products made of ceramic and glass will easily damage when collided.
However, light souvenir items such as postcards, refrigerator stickers, cloth dolls, scarves and typical local patterns you can also buy because it will be difficult to find in your country.
Buy indigenous goods, through which you can also talk to learn about culture, customs, lifestyles and contribute to improving the lives of people here.
Enjoy the cuisine
In addition to visiting famous scenic spots, cuisine is also an indispensable need of the backpacker. Each region will have traditional dishes prepared in the local style. When you enjoy the food of that place, you will learn more about the culture, lifestyle as well as the factors of weather conditions, the soil of the lands that create typical dishes.
In addition to how to prepare dishes, you also learn how food is done, which creates a culinary culture for each region, each nation, or every country in the world.
You are advised to enjoy street food to further understand the indigenous culinary culture on your bush trip.
That's why every time you visit a different region, you should enjoy local specialties.