Do you want to explore secluded places and challenge people's patience and endurance? Do you want to join the comrades of the mountain pass to enjoy the feeling of conquering wild nature? It must be during those trekking and hiking trips, you will find yourself with plenty of energy when you enjoy the feeling of conquering your limits.
---
Whether trekking or hiking is also required to prepare the necessary items for the trip because of the unexpected factors that are interrupted. The following items are considered indispensable for the complete trip.
WADING STREAMS SANDAL SHOES 
Exploratory walks, of course, cannot avoid the climb of a mountain pass or stream, through flowing streams to reach new places. Therefore, sandal shoes that can wade streams are indispensable luggage. A good pair of shoes can protect your feet on rugged terrain like rocky mountain areas or flowing water streams. The legs are the main means, of course it can't be hurt, right? There are many options suitable for your budget, be it genuine shoes imported.
KNEE WRAP AND ANKLE WRAP
Knee wrap and ankle wrap as a means of protecting the upper part of your feet from strong impacts when climbing or moving. This equipment,makes you feel like your legs are more firm, confident to conquer the road ahead. This tool is quite durable, it works to prevent the legs from sagging when climbing down the mountain, no knee pain and no leg twisting.
AVERAGE THERMOSTATS
To complement the energy of Treks trip, a glass of milktea, black tea or hot ginger tea will be an appropriate choice. But to get a hot glass of water between the mountains and forests is indeed a problem. The thermos bottle will help you to replenish energy with hot drinks. The down side of the bottle is a bit heavy, but in return it will make you satisfied
TORCH
For long trekking trips, or into caves, flashlight is the most useful lighting tool. It is very inconvenient if you go Trek in the forest at night without a flashlight, it helps you see the terrain ahead as well as the dangers on the road that you can avoid. People trek often choose the typeof flashlight that can be worn on the forehead, defending the hands for other uses, but if you do not choose a headlamp, you can also equip yourself with compact portable flashlights.
SLEEPING BAG
A comfortable sleeping place to regain strength for tomorrow's trip would be something anyone would want. But how to get a deep sleep between mountains and forests without a bit of comfort? You just need to bring a sleeping bag, so wherever you can get an ideal sleeping spot. Night temperatures in the forest are often low, especially in winter days, so a sleeping bag will put you in a warm sleep. Should choose the type of feather sleeping bag, moderate, easy to bring warm.
TREK SHOES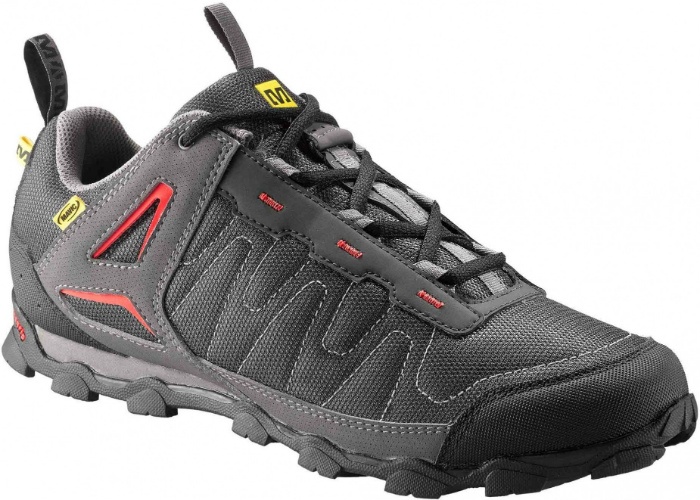 The shoes are almost uninhibited during the Trek trip, it is only removed when you go to bath or go to sleep. Using the right shoes will help you easily conquer goals such as mountain roads and cliffs. Dedicated Trek shoes for long-term Trek heavy trips, high necks, water resistant, non-slip soles, warms. If you want, you can also use high quality sports shoes for 1-2day trips.
CUDGEL
A thin, foldable stick that when not needed will be an expensive assistant for a strenuous stream climb. It will support part of the weight from a big backpack on your back or help you have a fulcrum to climb the cliffs.