Hiking at night can be more intimidating and challenging than daytime. Here are some tips to make your experience more comfortable and fun.
Watch the sunset: starting your evening hiking trip with a goal like watching the sunset can help motivate you to get out at the end of the day.
Hiking with the full moon: if you're new to hiking at night for the first time, this is a good way to get started. You can see more and learn to depend on less lights.
Don't go alone : hiking at night sounds scary. A strange sound or a dim shadow can make you feel like a threat. If you're just learning how to hiking at night, go with a group of friends.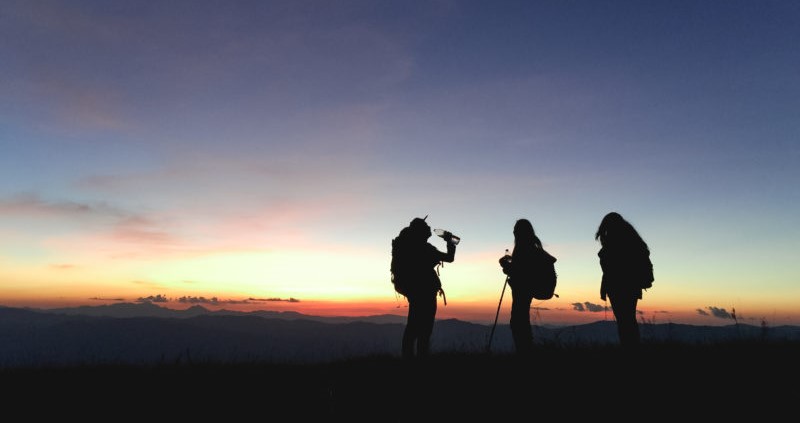 Start on a familiar trail : start on a path you've walked many times earlier in the day. This way you will feel less alien at night.
Choose the right location: you can go hiking night anywhere, so it depends mostly on personal preferences. Areas with reflective surfaces like bright boulders are easier to navigate and give you a great space to see the night sky. Dark forests will allow your eyes to fully adjust at night so you can spot nocturnal animals. If you head to a city park for a night walk, be aware that some places may close after dark. So always check the operating hours of these areas.
Be prepared: most wildlife encounters at night aren't too dangerous. But it is important to study animals popular in your area and be aware of your surroundings.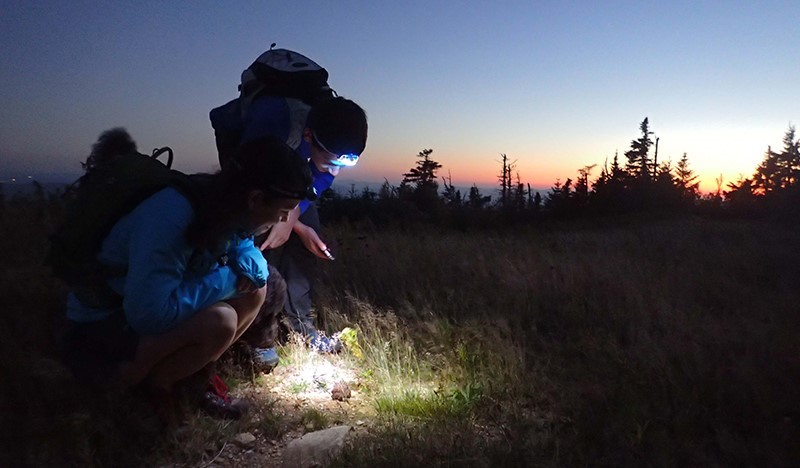 Slow down: at night you will find the terrain harder because your visibility is limited. You can easily trip or twist your ankles due to rooting or kicking. Slow down and don't try to drive at daytime speeds. Going slow also allows you to observe things you may miss.
Observe: in the evening it is very easy to go the wrong way, even on the road that you have walked many times a day. Keep track of cheap traces and falls. If you must leave the trail to avoid rocks or mud, remember to remember how to get back.
Organize luggage: finding items in your backpack at night can be more difficult. Keep important items like your water bottles and food in easily accessible places so you don't have to turn on the headlights.
Bring extra clothes: when the sun goes down, the temperature will decrease. So check the forecast and wear the right clothes. If you go hiking before sunset, bring extra clothes to wear as needed.
Carry your cell phone for emergencies : remember that you cannot rely entirely on mobile service.
Tell your friends and family where you are going : whether it's day or night, you should let someone know where you go hiking in case you don't return home at the scheduled time.