Hiking not only helps you become more flexible, but also a way to help you enjoy the fullest natural atmosphere.
---
According to Huffington Post, a walk can completely make you feel happier and healthier. With benefits like lowering blood pressure, lowering the risk of stroke, diabetes and heart disease, there's really no reason for you to refuse to explore the mountains by walking. The following tips will help you have a perfect hiking trip.
1. REMEMBER TO SEE THE MAP BEFORE
Don't risk hiking freely without looking at the map first. That is a very bad idea! It's easier to get lost, more dangerous is that no one can help you if you choose to go hiking in a wild place.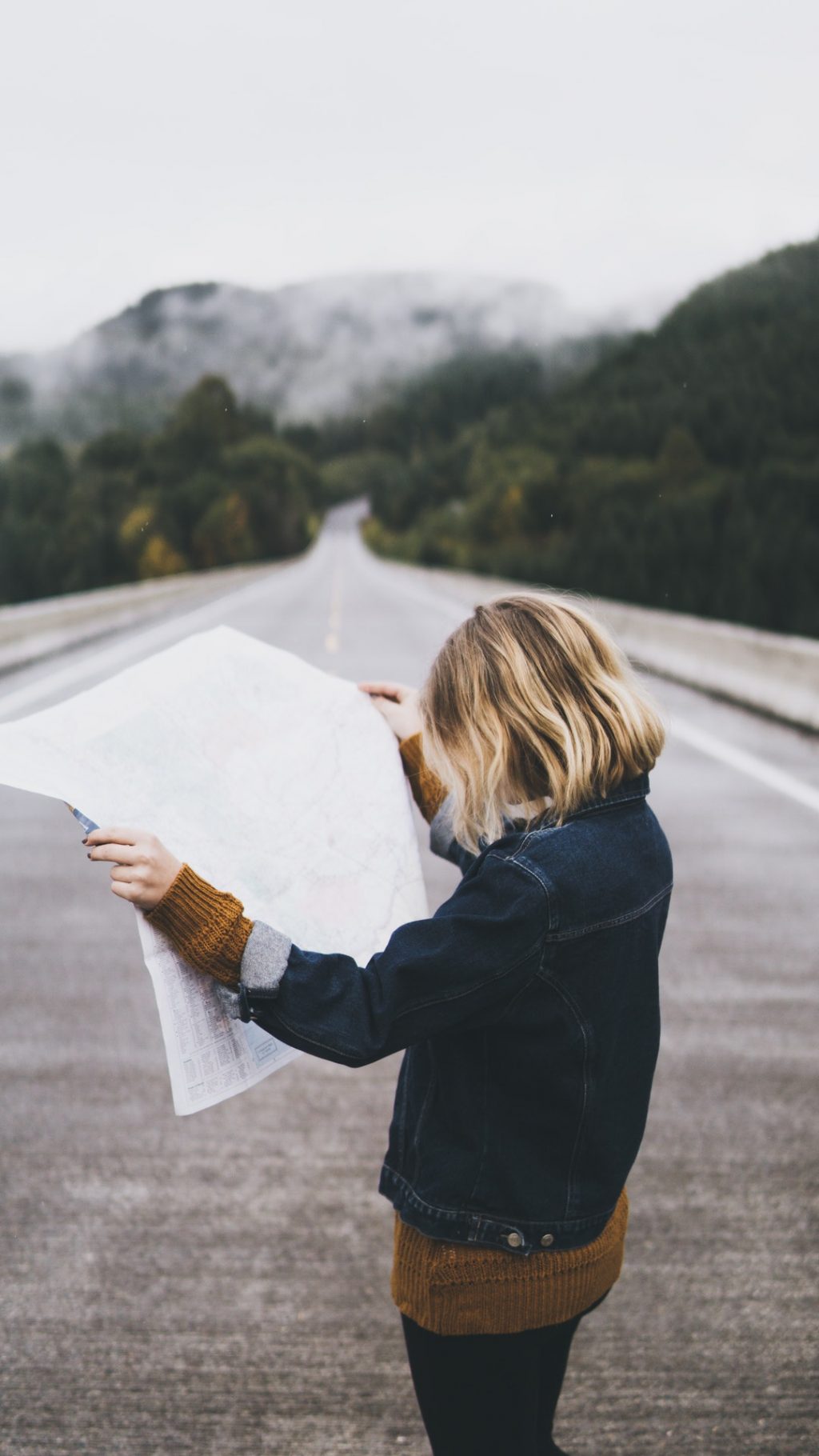 Moreover, learn how to read the map clearly and accurately. It is very important to know how to locate your position on the map, because there are no Wifi available for you to use Google Map in places for hiking.
2. FOLLOW THE NEEDED AND COMPRESSED MATERIALS
Many people often put things into their backpacks when hiking, from sunscreen to emergency first aid kit, but according to National Park Service, what you should reserve the most is water and food.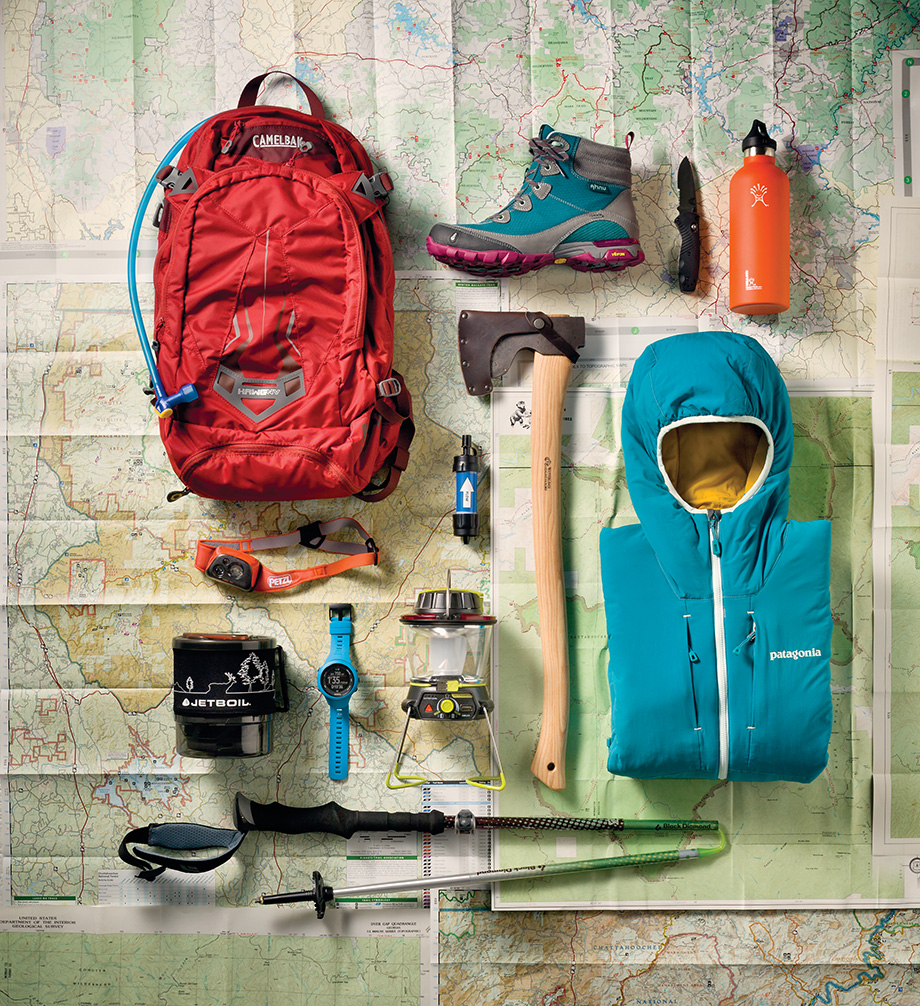 This is perfectly reasonable, because when you walk on the road you've used sunscreen, hats, sunglasses, and climbing shoes, add maps on your hands. So if you carry too many unnecessary items, there will be no room for food and water – two more important things. Take out unnecessary items and prioritize drinks and food! They will be more useful and suitable!
3. CHOOSE TO BRING FOOD WISELY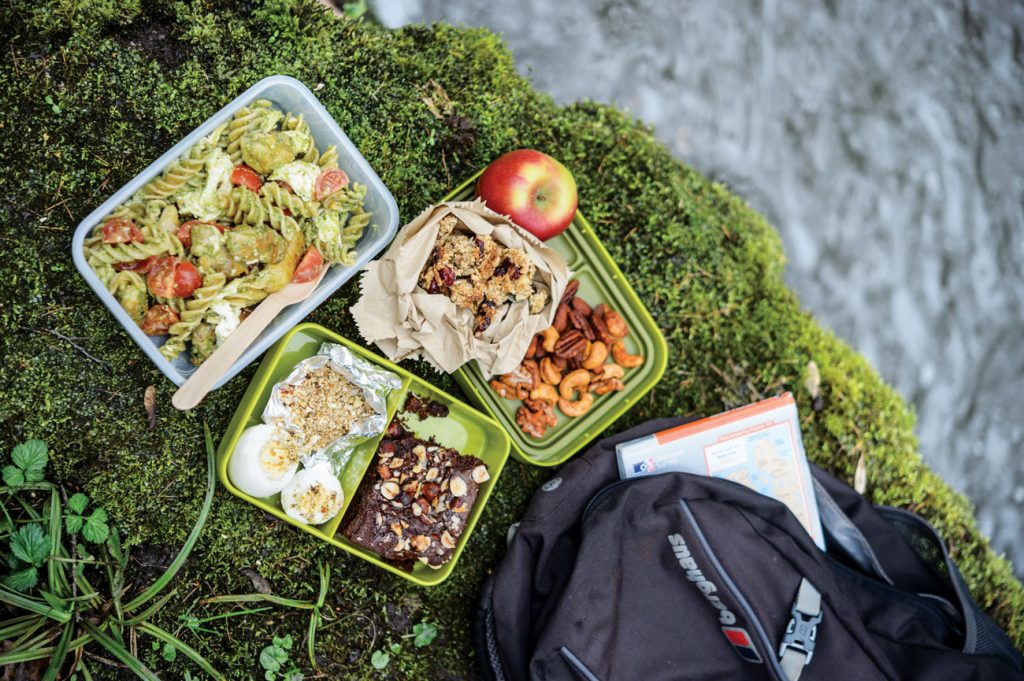 Junk food is one of the things that helps you maintain the most energy efficient during a hiking trip. The food you need to bring should include nuts, dried fruits and vegetables, energizing candies. Make sure your body is always powered up!
4. WATER IS THE IMPORTANT LOCK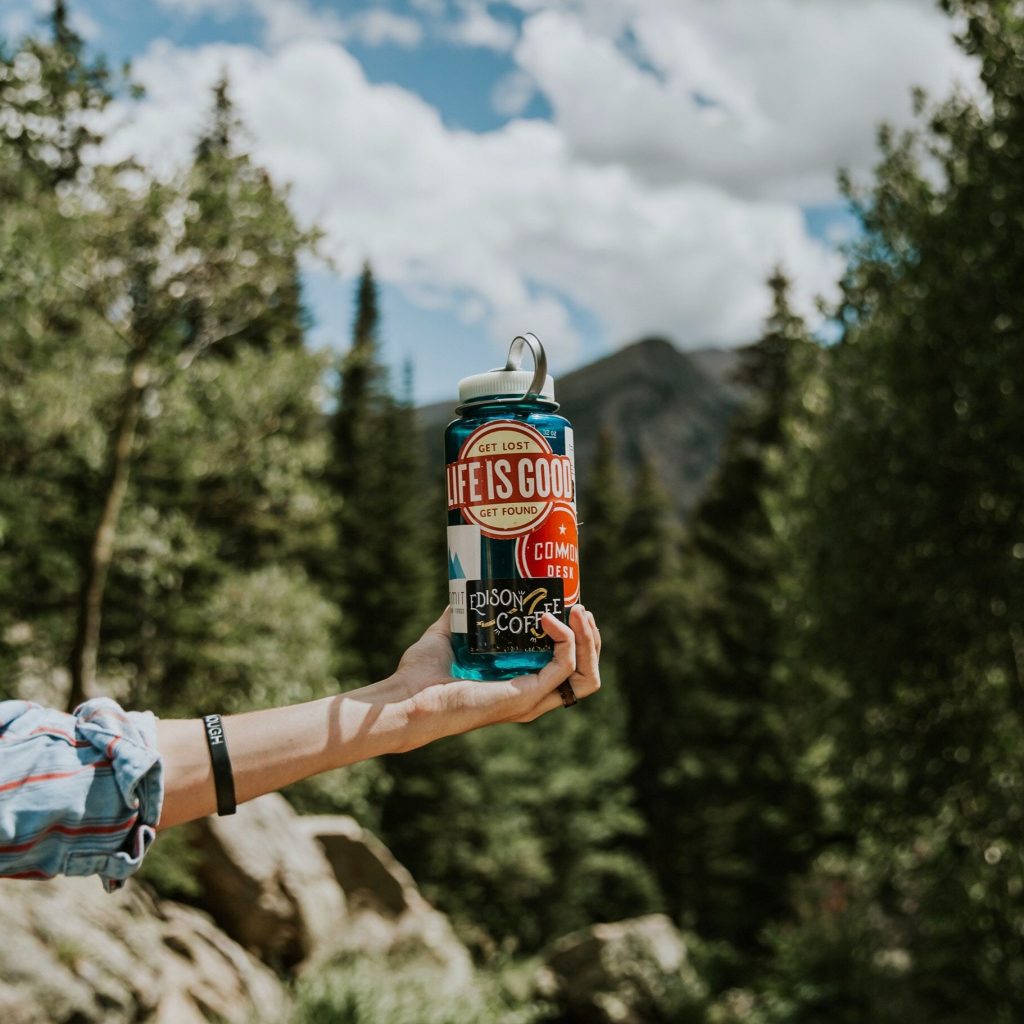 For any physical activity, adequate rehydration is important to keep your body in the best condition. The amount of water needed for a hiking trip depends on your physical ability, difficulty level and distance of your trip, weather, sweating rate and body condition.
5. SUITABLE FOOTWEAR AND SHOES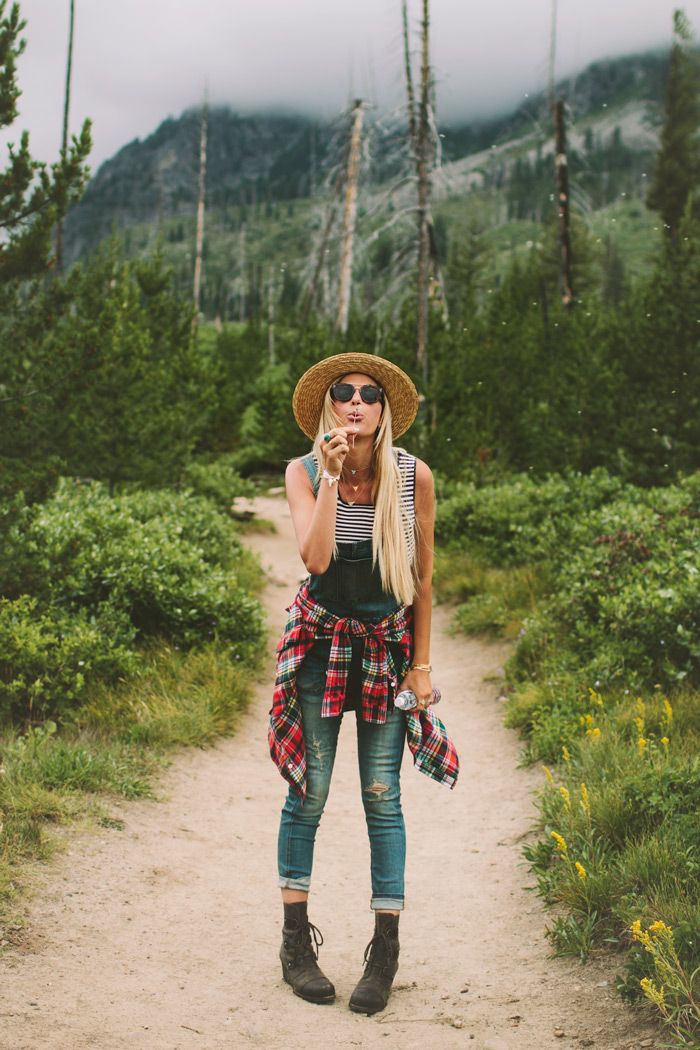 Clothing is also an important factor to help you feel comfortable and safe during the trip. According to Reader's Digest, hiking clothes should include clothes made of synthetic water and sweat (avoid cotton), nylon pads to put under your feet to prevent your feet irritation and sports shoes suitable for climbing.