Indonesia is one of the world's top destinations but you're still wondering what to play in Indonesia? Discover 4 most beautiful hiking trails and you can climb hills, majestic sunrise, or witness the lake of jellyfish.
---
It is not exaggerating to say that Indonesia is a true paradise for tourists who like hiking. If still not believe, let us explore Indonesia through the hiking spots below:
1. Scipio-Piso and Sumatra waterfalls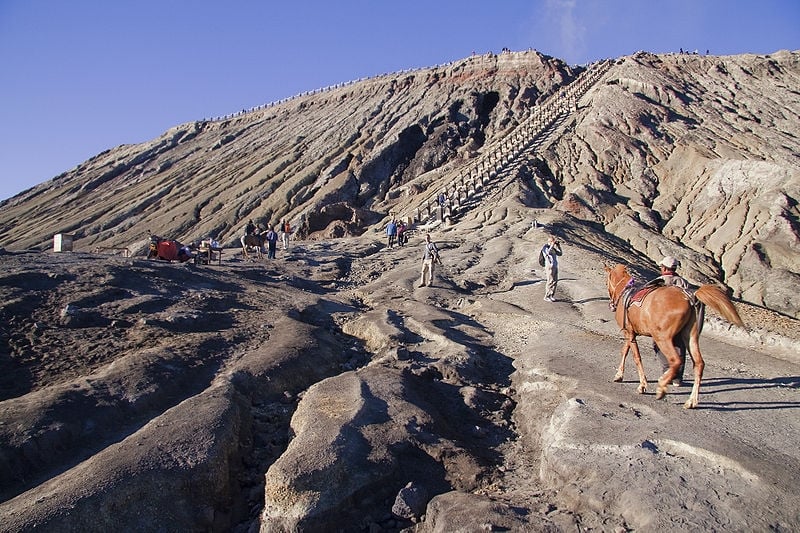 Nature lovers and photographers are always impressed by the 120-meter high Sipiso-Piso waterfall. The trail starts from a parking lot to 600 steps straight down to the bottom of the waterfall. Bring some swimwear because you can relax in the natural pool below the waterfall.
2. Multicolored lake, Kelimutu Mountain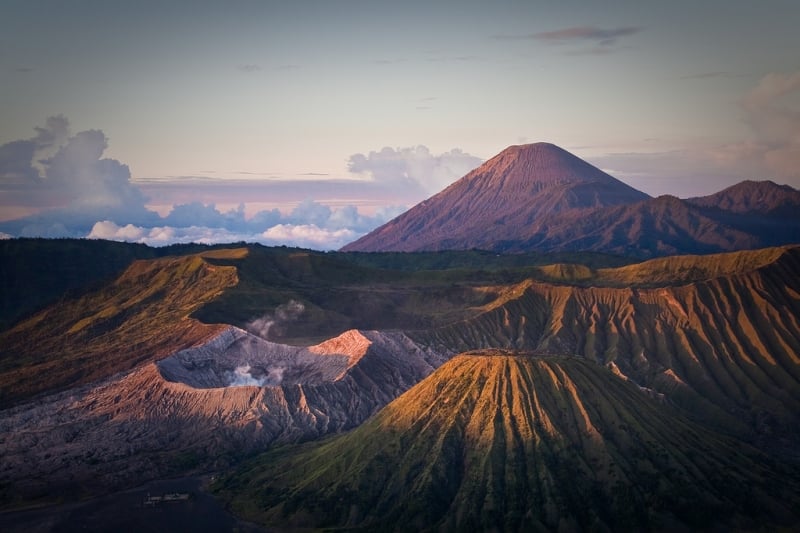 Kelimutu Mountain, surrounded by three colorful lakes, is one of Indonesia's natural wonders. Each lake has a distinct color, ranging from blue and green to black. Colors depend on seasons and other natural factors. Looking down from the top of the mountain, the scenery of the lake is truly spectacular, especially at sunrise. There is a 20km trail from the foot of the mountain, but you can also take public transport to a parking lot near the top. After that, you walk about 30 minutes to these lakes.
3. Kawah Ijen, Java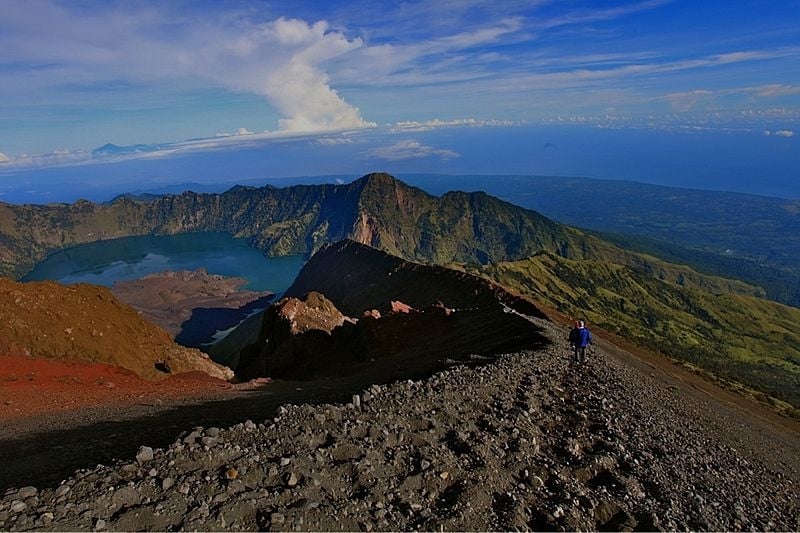 Ijen Mountain, home to the world's largest volcanic acid lake, is a great hiking spot in Java. The one-kilometer volcanic crater contains turquoise sulfur that looks like it emits blue fire in the dark. Therefore, the perfect time to climb this volcano is at night. You will certainly be impressed by this unique natural phenomenon.
4. Merbabu mountain, Java
Merbabu Mountain, also known as Mount Ash, is a volcano that is no longer active. But this does not mean climbing up the mountain is no longer challenging. The medium-sized trekking to the mountain can take more than 12 hours. Many people start climbing in the middle of the night to watch the sunrise on the top of the mountain when the sun rises. You can also choose to camp on the top of the mountain and experience a 2-day trip here.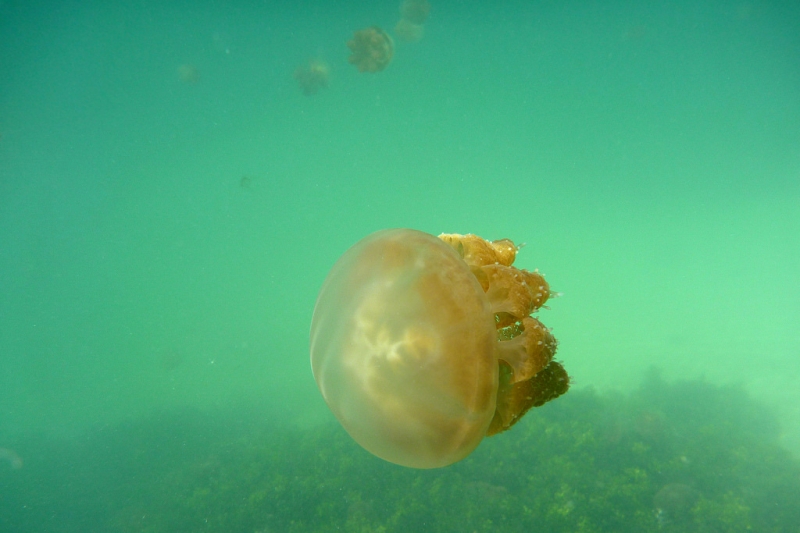 No longer wondering, this is the number one choice for people who love nature, wildlife, and adventure. To fully enjoy the abundance of nature here, what are you waiting for without putting on your shoes, backpack and go straight to Indonesia.